Welcome to LeCorset shop.
Choose something for yourself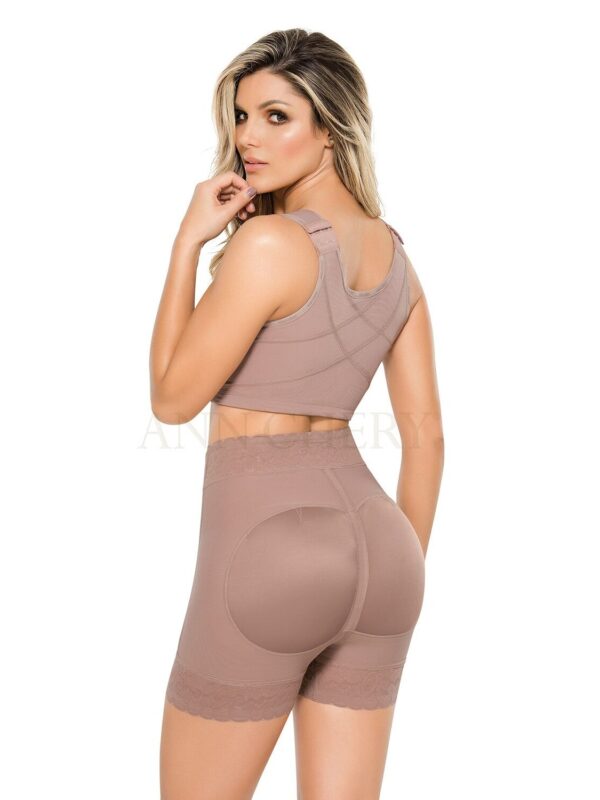 Shapewear for Women made in Colombia by Fajas Ann Chery, with the highest standard of quality and comfort.
Also known as: Women Shapewear, Fajas Ann Chery, Compression Garments, Colombian Body Shapers, Fajas Colombianas.
We are at your disposal for any questions.
Contact us via social networks, email or call us
We believe all women are beautiful, and we want you to feel that way. We believe in showing self-confidence every day. We believe that there is beauty in our body, and we believe in innovating and growing to make a better, more beautiful future.